As an online leader of an overseas brand, do you expect to have more channels to sell your products in the current diverse and complex environment?

Get access to first-hand market demand information, better adjust product lines and expand global market plans, prepare for brands to go overseas and iterate supply chains, and increase brand exposure and brand premium.

As a long-term OEM/ODM foundry business, long-term cooperation with trading companies, no profit margins, expect to have access to direct store-owned brand procurement channels?

Offline multi-channel multi-store sales of your products, improve product profit margins, timely grasp market trends and prepare raw materials in advance according to customer needs, speed up the delivery time, and better serve customers.
-The following rankings are in no particular order, the brands are owned by the brand owners-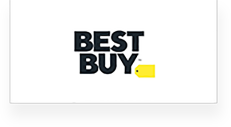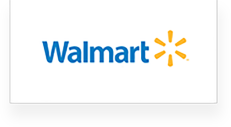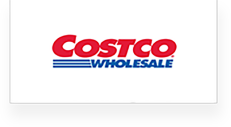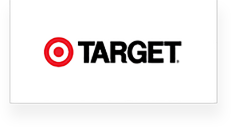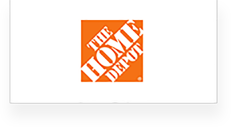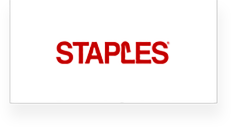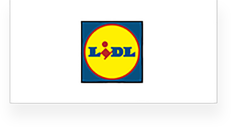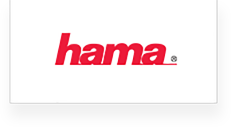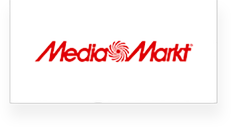 If you are an overseas brand owner, OBM, want to develop overseas channels other than online, can provide overseas after-sales service or have a certain scale of ODM/OEM foundry factory, the number of people in the factory is more than 200, and the factory has undergone BSCI or SA8000 audit. Or other factory inspection standards that meet the needs of overseas stores, please contact us in time.
More than 200 people in the factory
ODM/OEM factory
BSCI
SA8000